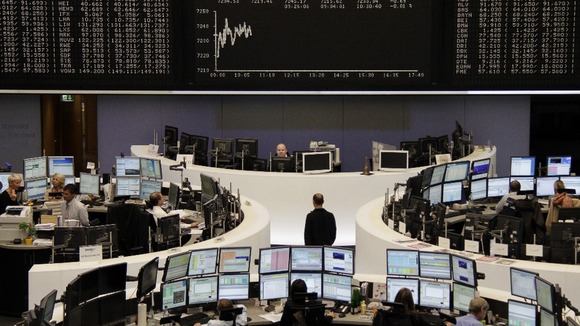 Global justice charity The World Development Movement has said financial speculation by banks and hedge funds in agriculture commodity markets are partly to blame for food cost rises and "could send prices soaring even higher. " Deborah Doane said:
"Food prices are rising steeply due to poor harvests, and if the 2008 food price crisis is anything to go by, we may see financial speculation driving prices up even further in the coming months."
"In the absence of effective regulation of the finance sector, banks and hedge funds are effectively gambling on food prices."
"Here in the UK, the poorest people are already cutting down on fresh fruit and vegetables because they can't afford them. In developing countries, where people spend up to 90 per cent of their incomes on food, price spikes force millions of people to go hungry."