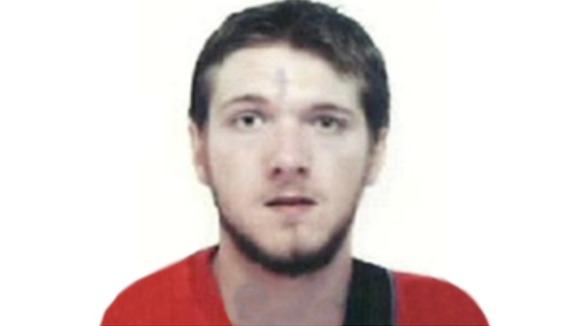 Runaway teacher Jeremy Forrest was extradited to the UK today after going on the run with a pupil.
The 30-year-old married amateur musician, from Ringmer, near Lewes, East Sussex, now faces questioning by British officers.
At Gatwick Airport in West Sussex this afternoon, Forrest disembarked a flight with a towel covering his head before being taken away in a police van which was waiting on the Tarmac.