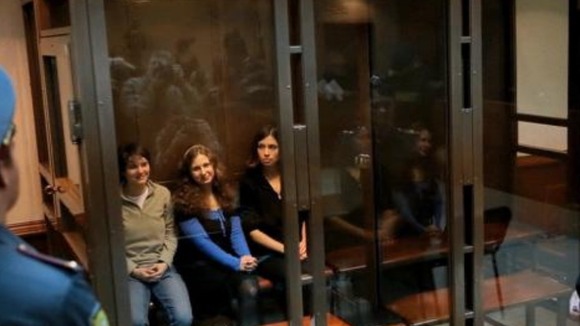 Three members of the punk band Pussy Riot are set to make their case before a Russian appeals court in Moscow today.
The feminist trio were convicted in August of hooliganism motivated by religious hatred and sentenced to two years in prison for performing an anti-Putin protest song inside Moscow's third biggest cathedral.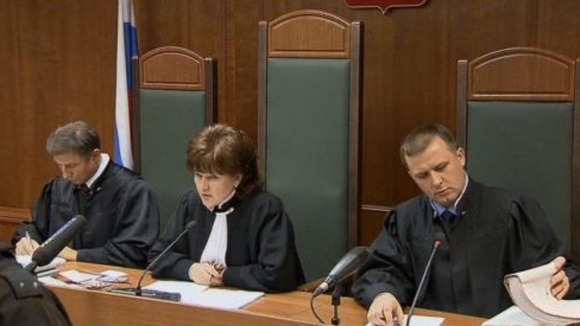 The verdict was condemned in the US and Europe, where it was seen as an illustration of Mr Putin's intolerance of dissent.
Mr Putin, however has since defended the ruling saying "it is impermissible to undermine our moral foundations, moral values, to try to destroy the country".