Taking hormone replacement therapy (HRT) during the menopause can reduce the risk of heart failure and heart attacks, according to a study.
Researchers also say that HRT is not associated with increased risk of cancer or strokes.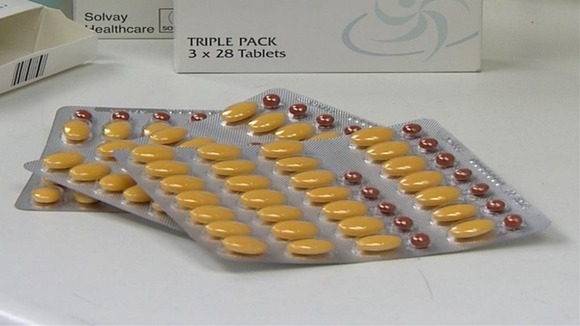 HRT, which is used to relieve symptoms of the menopause, is a hotly debated subject between academics.
Previous studies have indicated the drugs could lead to an increased risk of breast cancer and heart disease.