Chelsea defender Ryan Bertrand reacted angrily to accusations he pulled out of England's squad for the World Cup qualifier against San Marino on Friday because he had a sore throat.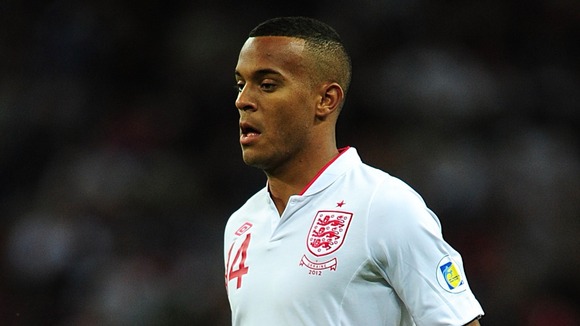 The left-back tweeted: "Just to clarify. It's not a 'sore throat' I'm ill. Swollen glands in my neck. And constant headache for 3 days now and freezing cold. Do you think a "sorethroat" could stop me being a part of a match for my club or country?#yourf******nuts this is what every boy dreams of."
England manager Roy Hodgson said Bertrand's tweet along with Ashley Cole's earlier outburst on the social networking site was a reminder of how careful players have to be.
He said: "It's a reminder. His sentiments were laudable. He was a little irritated but his choice of words was wrong but it reminds us how unbelievably careful the players have to be."