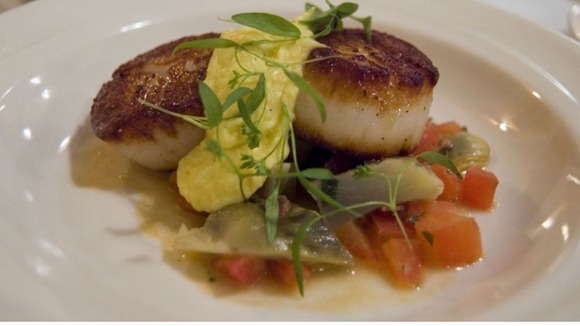 British boats are entitled to fish in the area, 20 miles north west of Le Havre, even though it is in French waters.
The area had recently been closed off to French vessels by local authorities but was reopened on October 1, the spokeswoman said. UK boats were still entitled to enter the waters during the "closure" period.
The MMO spokeswoman said one reason the closure could have been put in place was so scallop stock levels could be replenished.
The situation was eventually defused after the MMO contacted the French authorities, who intervened.