Emmerdale turns 40 with live show and behind the scenes
Viewers of Emmerdale won't only get the chance to see the ITV soap broadcast live for the first time on its 40th birthday, they'll also get a unique glimpse behind the scenes.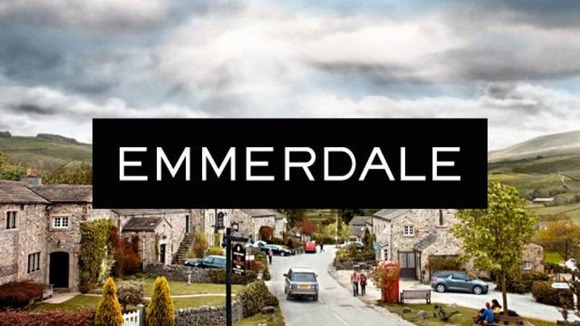 A series of secret cameras have been set up through the village for a backstage perspective of the programme on October 17.
Find out how you can see it for yourself on the special ITV Emmerdale website.