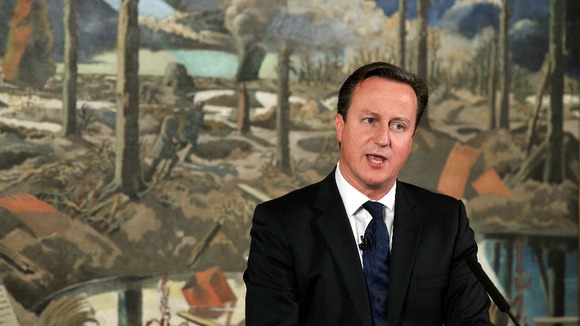 The Prime Minister said an advisory board of former defence secretaries, chiefs of staff and military specialists would bring together ideas for nationwide commemorations of the Great War.
He told an audience at the Imperial War Museum that his ambition was to have a "commemoration that captures our national spirit in every corner of the country".
"A commemoration that, like the Diamond Jubilee celebrations this year, says something about who are as a people," he continued.