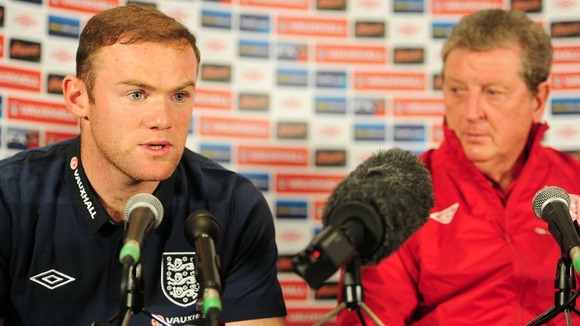 Manchester United striker Wayne Rooney said: "It is a great honour. I'm really proud and excited. It will be a big night for me and my family.
"It is a big challenge for myself. I don't know what sort of captain I am and I already speak with all the players whether it is younger or older. But I will try and get the best out of myself and the other players - and hopefully they can get the best out of me.
"Hopefully it will be a great result for us and I'm looking forward to the game."