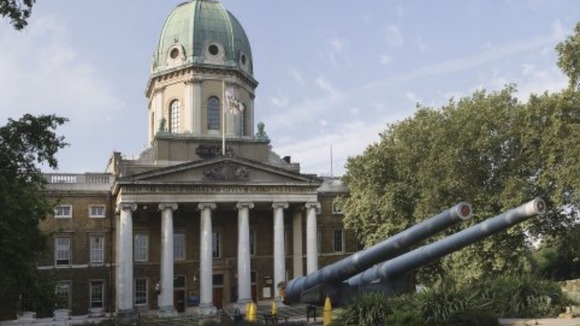 Thousands of schoolchildren will have the chance to visit famous battlefields from the First World War (WW1) as part of a £5 million educational programme to commemorate the war.
Two student "ambassadors" and a teacher from each maintained secondary school in England will be invited to visit battlefields like the Somme, Verdun and Fromelles between Spring 2014 and Spring 2019.
The Treasury today committed an additional £5m to the refurbishment of the Imperial War Museum's WW1 galleries, to be raised from fines imposed on financial services companies for misconduct.