David Cameron made no comment on the European Union's Nobel Peace Prize award bucking the trend of other EU leaders who were quick to express their pride.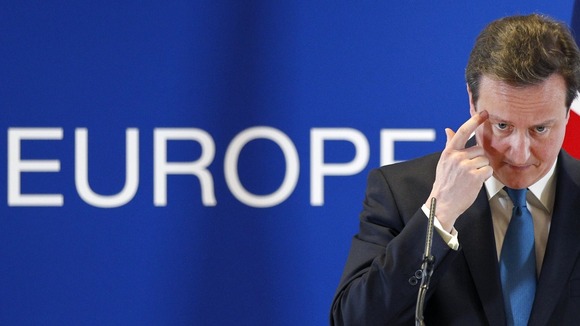 German Chancellor Angela Merkel said the selection of the EU was a "wonderful decision" contrasting the Prime Minister who remained silent on the subject.
A spokesman for Mr Cameron said: "I don't think we're intending on putting anything out".
However, the Foreign Office did comment on the award, saying: "This award recognises the EU's historic role in promoting peace and reconciliation in Europe, particularly through its enlargement to Central and Eastern Europe".