Devon floods turn sea brown
The sea was stained brown at Clovelly after a bank burst yesterday, sending a torrent of muddy water pouring down the village's famous cobbled street.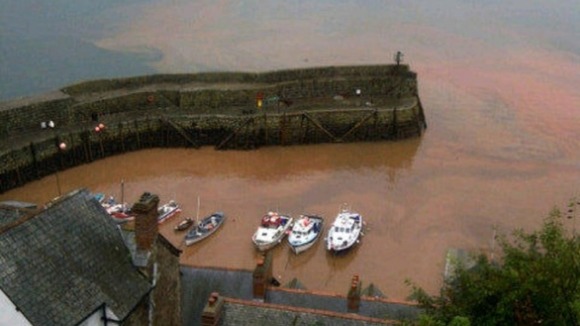 Around two inches (5cm) of rain is said to have fallen during a 90-minute downpour, collecting in homes at the foot of the steep high street which runs through the village.
Home owners have already begun the clean-up operation, reports the Telegraph.
Visit ITV Westcountry for more information.