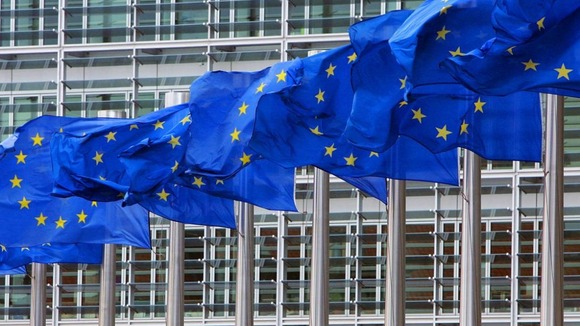 The Nobel Peace Prize has been awarded to the European Union, the Norwegian Nobel Committee announced today. Lars Bevanger said:
"The stabilising work of the European Union turned a continent of war into an continent of peace"
The committee praised the 27-nation EU for rebuilding after World War Two and for its role in spreading stability to former communist countries after the 1989 fall of the Berlin Wall. The prize, worth $1.2 million, will be presented in Oslo on December 10.