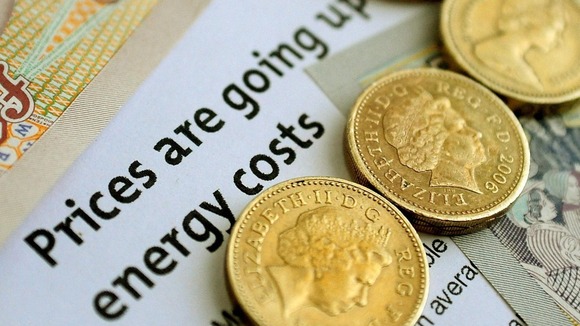 uSwitch - Click here to take their online survey, which should only take around 17 minutes and will tell you which energy supplier is the cheapest for your needs. Alternatively, call them on 0808 178 3492 or post a copy of your energy deal to them to find out the cheapest deal.
Energyhelpline.com - Call them on 0800 074 0745 for help, they are open seven days a week or click here to take their energy comparison survey.
UKPower.co.uk - This website offers you the chance to subscribe to an energy price newsletter with the latest news and money saving ideas. You can call them on 0800 320 2000 or take their online energy price comparison survey.
Moneysupermarket.com - For switching energy companies this website requires your postcode, latest bill and bank details. Click here for the online survey or phone them on 0845 345 5708.