What Keir Starmer at the CPS and the IPCC are both acutely aware of is the fact that the Hillsborough families have been waiting for so long already to get to this stage, they do not want to get bogged down in a very very long inquiry and then have a decision.
So the CPS will review all the evidence now that came out in last month's report to see if anybody could be prosecuted for manslaughter now, be it an individual or an organisation.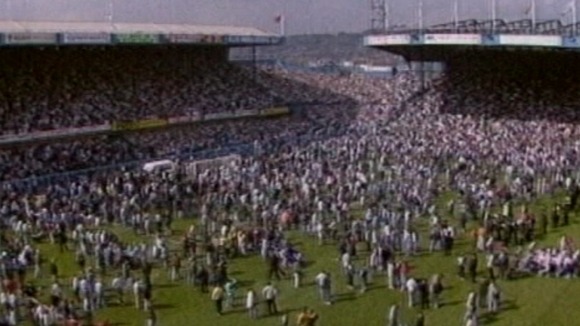 At the same time the IPCC will take on what looks to be a huge inquiry, particularly in to the cover-up. They are getting extra money from the Home Office to cope with the demand on their resources.
They are going to have to trace hundreds of former and current police officers, retired, serving deceased, some abroad - all of them have to be found and statements taken from them.
Potentially we could be looking at many years before any police officers are charged or disciplined over the cover-up element.