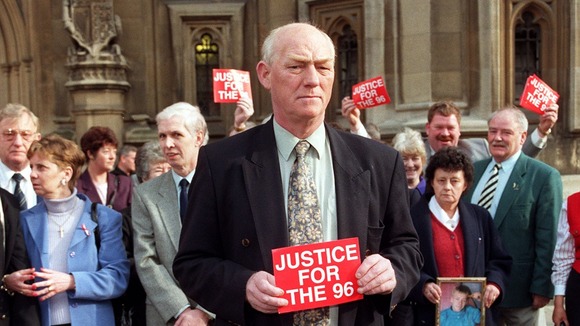 The Independent Police Complaints Commission (IPCC) has announced it will investigate a cover up by police of their role in the Hillsborough tragedy. Deputy Chair Deborah Glass said the report by the Hillsborough Independent Panel forced them to act:
"The report revealed extremely serious and troubling issues for the police. [...] We have learned details of the run-up to the disaster including the unheeded warnings from previous incidents, the disaster itself, and its aftermath, including what appear to be attempts to distort the truth."
"These findings are a testament to the tenacity of the Hillsborough families' long campaign for truth and justice. Their dedication to the memory of those they loved – and the support of the people of Merseyside – has been humbling. "