Millions of O2 customers have been unable to to make or receive calls or data since around Midday today.
The mobile phone company says it has now fixed the fault but that customers may still experience problems as full service returns.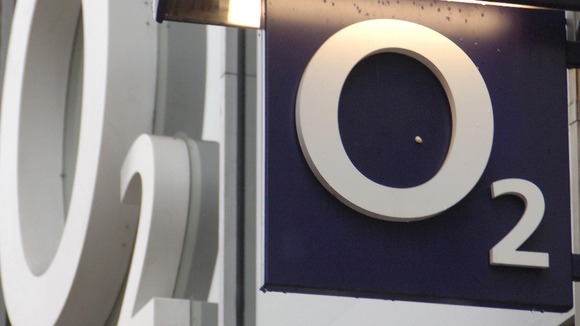 About 10% of O2's 22 million customers were affected, according to a statement on the company's website.
Millions of customers had their phones cut off over a 24-hour period in July, although O2 says it was not the same technical fault this time.