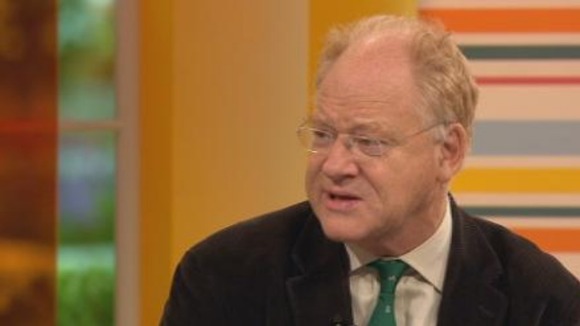 Robert Fox, the Evening Standard's Defence Correspondent has told ITV's Daybreak that the arrest of seven Royal Marines is unprecedented.
He said: "This is new ground because, this is the first time since the deployment to Helmand that the suspicions of this kind have been raised so formally.
"The interesting thing about this one is that the evidence seems to have come from inside the Royal Marines."
He added: "The shades of violence in Helmand are far more complex than people realise."