Defence Secretary Philip Hammond says he will look at abuse of access to the MoD by retired officers.
But he added that he is relaxed about his staff meeting officers for dinner and has dismissed their claims of access as 'bravado'.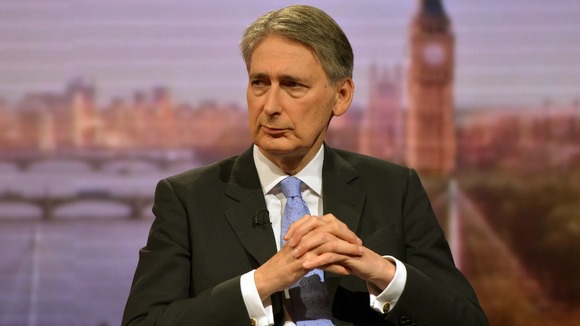 He told The Andrew Marr Show: "There are many reasons why it is sensible for the MoD to maintain contact with retired officers.
"They are often asked to comment on defence.
"But if they are abusing that access for commercial purposes then we will have to tighten it up or maybe even shut it down.
"That is something we will now look at."
When asked how he felt about his permanent secretary (Jon Thompson) discussing contracts over a dinner meeting, he said: "Knowing my permanent secretary I am completely relaxed about it because he would be totally immune to that kind of approach.
"What we have seen before in sting operations is people rather bigging up their capabilities and what they can do. I hear a lot of bravado here."