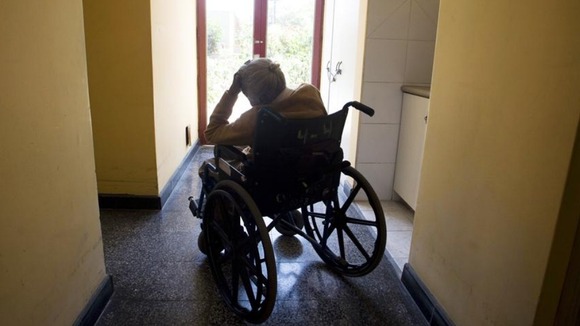 The report found that surgery rates decline for people as they grow older for a number of treatments including breast cancer operations, joint replacements, prostate cancer treatments and hernias.
While the incidence of breast cancer peaks in patients aged 85 and older, surgery rates decline sharply from the age of 70, the figures indicate.
Pensioners are the main group to receive hip and knee replacements but the rates of surgery in England dropped sharply in patients over the age of 70, according to the data which examines the number of operations between 2008 and 2011.