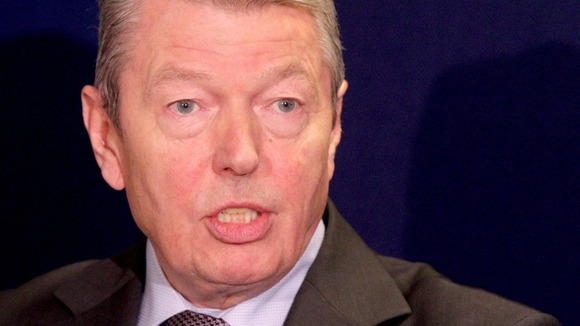 A former Home Secretary has accused Theresa May of blocking Gary McKinnon's extradition to serve her Conservative party.
Alan Johnson, who served as Home Secretary under Labour from June 2009 to May 2010 said: "Gary McKinnon is accused of very serious offences.
"The US was perfectly within its rights, and it was extremely reasonable of them, to seek his extradition.
"We now do not know whether Gary McKinnon will ever have to face justice on those accusations."
He added: "The Home Secretary has made a decision today that's in her own party's best interest; it is not in the best interests of the country."