The family of terror suspect Babar Ahmad, who was extradited alongside radical cleric Abu Hamza earlier this month, has accused the Government of "blatant old-fashioned racism".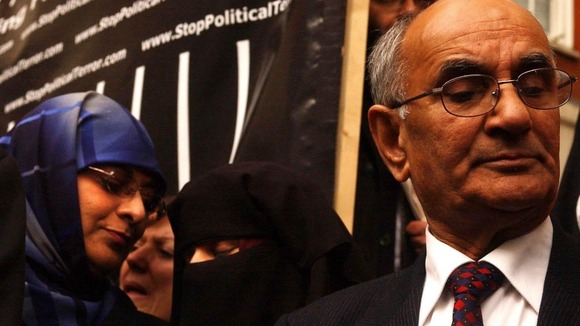 Ahmad's family said in a statement that today's decision to block Gary McKinnon's extradition is "a clear demonstration of double standards".
"We would not want his family to experience the pain and suffering we have all been enduring since Babar was extradited," they said.
"However, questions do need to be asked as to why within the space of two weeks, a British citizen with Asperger's accused of computer related activity is not extradited, while two other British citizens, one with Asperger's, engaged in computer related activity are extradited."