A spokesman for the Ecuadorian Embassy in London, where WikiLeaks founder Julian Assange is staying, has said that parallels can be drawn between Assange and Gary McKinnon.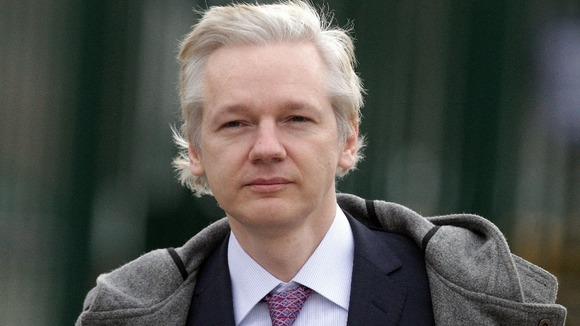 He said: "There are obvious parallels here with the fears expressed by Julian Assange.
"The UK government ought to now publicly state that they will not, under any circumstances, allow the onward extradition of Julian Assange to the US where he would be subject to the undermining of his human rights just as Gary McKinnon would have been."
Mr Assange has been staying at the Embassy since June seeking to avoid extradition to Sweden.