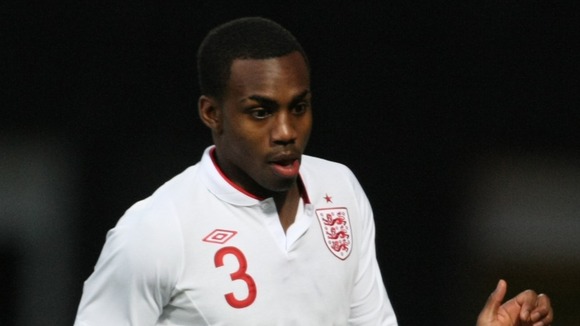 Witnesses and commentators at the England U21 game in Serbia have said monkey chants were directed at Danny Rose from the crowd at the stadium in Krusevac, ITV Football has reported.
U21 boss Stuart Pearce's assistant, former Southampton manager Steve Wigley, was caught up in the post-match violence. He was seen brawling with "several members of the Serbian team staff."
The England team were kept in the team dressing-room by Serbian police, allegedly for their own protection.