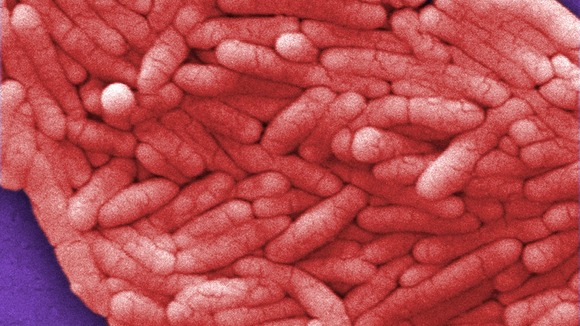 The Food Standards Agency are searching for the source of the eggs used in the egg whites product infected with Salmonella.
The Health Protection Agency has said there has been no national increase in the number of people infected with Salmonella poisoning as a result of the new cases detected, but they are investigating:
"Although there has been no increase in the number of cases of this type of Salmonella over recent weeks we are still investigating whether newly identified cases might be related to this egg product."
This is the second case of Salmonella linked to liquid egg whites, in 2007 a similar outbreak affected 70 people in England, Wales and the Chanel Islands.