Sting's wife Trudie Styler, who backed the campaign against Gary McKinnon's extradition, has said the Home Secretary has shown "humanity and courage" in making her decision.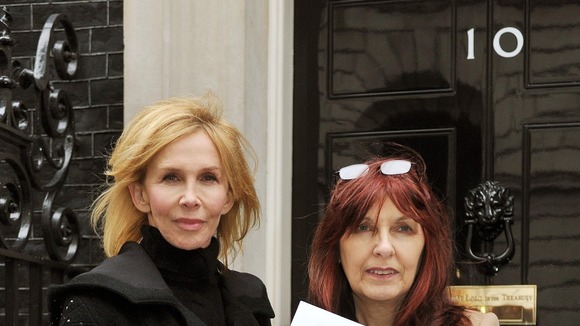 She said: "I am delighted that after all the years of wrangling and uncertainty - which, in themselves, have taken a terrible toll on Gary's already poor health - the Home Secretary has shown the humanity and courage to reach this decision.
"As a mother I applaud the steadfast love and support which Janis has given her son as she has fought every inch of the way against Gary's extradition to the USA."