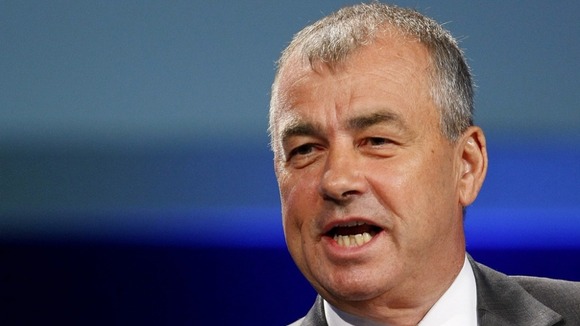 Commenting on the inflation figures today TUC General Secretary Brendan Barber said:
"This fall in inflation is welcome. However, these figures should be seen in the continuing real wage falls, which have meant families getting poorer every month for the last three years.
"Low-paid households will continue to feel the squeeze, especially with the new hike in energy prices that will see bills increase by as much as nine per cent. When you factor in plans to freeze benefits many families will still be under immense pressure to make ends meet."