Up to 66 unemployed people are chasing every retail job, with vacancies often closed to young candidates within hours of being advertised, according to new research.
A study by the Joseph Rowntree Foundation (JRF) also found that two thirds of those applying for jobs did not receive any responses.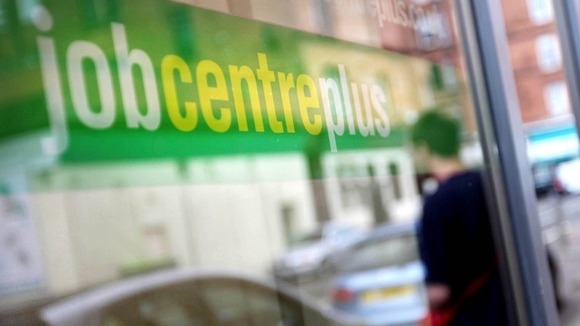 A separate report by the TUC found that young black men have experienced the sharpest rise in unemployment since the coalition came to power, with more than one in four of all black 16 to 24-year-olds currently out of work.
The reports, published ahead of the new unemployment figures today, followed similar studies in recent days showing a big rise in long-term unemployment among young people.