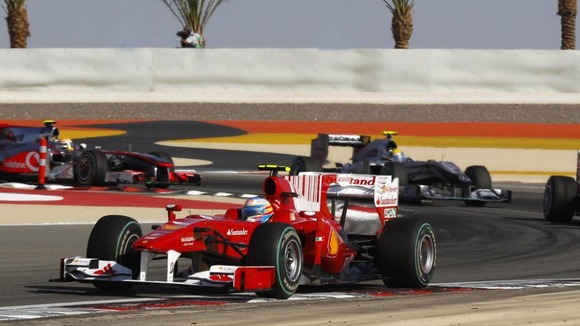 The Government has been sharply criticised for refusing to back a boycott of the Bahrain Grand Prix over human rights concerns, despite implementing its own boycott of the Euro 2012 football championships in Ukraine.
The Commons Foreign Affairs Committee said it was difficult to find any "consistency of logic" in ministers' approach to the issue.
It said Bahrain should have been included by the Foreign Office on its list of "countries of concern" in the wake of the "brutal" suppression of anti-government protests last year.