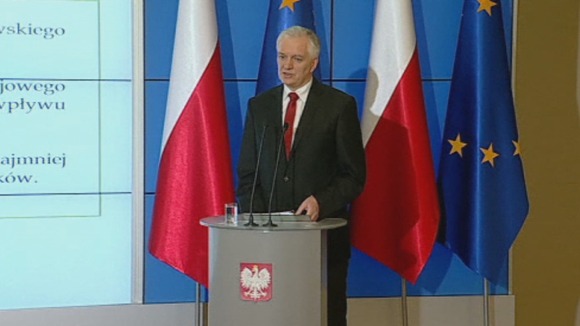 Polish Justice Minister Jaroslaw Gowin likened the Warsaw stadium situation to British television comedy Monty Python:
"This situation is like Monty Python, but it is our Football Association. It is a pity that players and fans fell victim of this unbelievable mess," he said.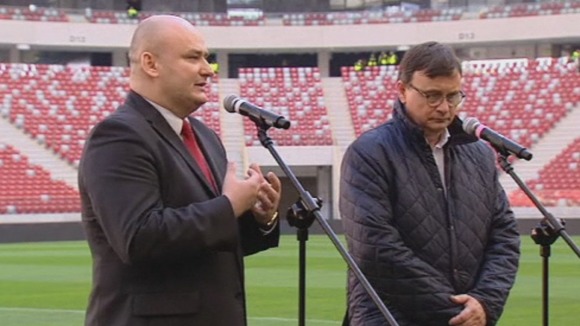 Robert Wojtas, chairman of the National Sports Centre said:
"We wanted to close the roof but were sad that players, coaches as well as the FIFA delegate were against. They wanted to keep the roof open...there are FIFA regulations which say that such issues are decided by a representative of FIFA.''
And Polish opposition leader Jaroslaw Kaczynski added: "They are laughing at us abroad, especially they are laughing at us in England."