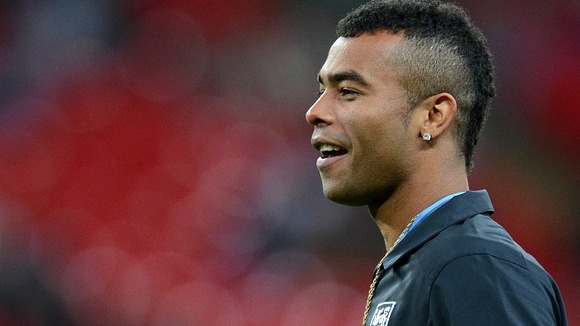 England left-back Ashley Cole has been fined £90,000 over his foul-mouthed Twitter attack on the Football Association.
The FA today confirmed the fine after Cole had admitted a charge of making a Twitter comment that was improper and/or brought the game into disrepute.
The Chelsea defender had labelled the FA a "bunch of t***s" on the social networking site after an independent regulatory commission of the governing body investigating the John Terry racial abuse case had cast doubt on Cole's evidence.