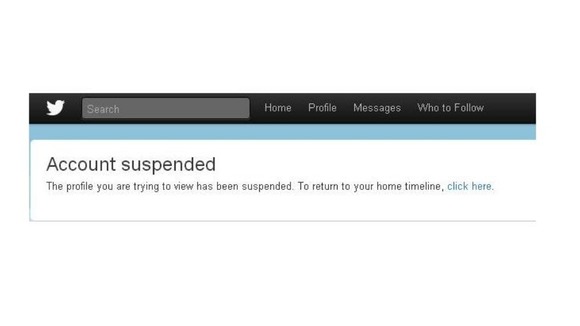 It seems that the Twitter account of BNP leader Nick Griffin has been suspended after he apparently posted the address of a gay couple who won a discrimination claim against a bed-and-breakfast owner.
His comments prompted a furious response online.
The party's press officer told ITV News he did not know about the apparent suspension.