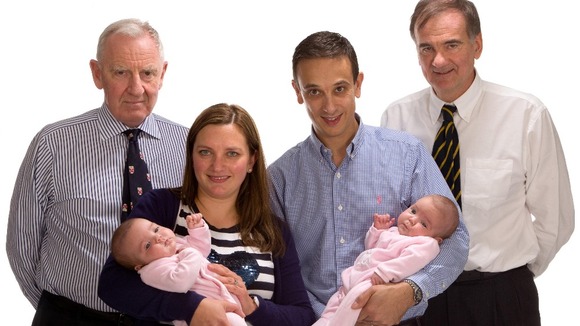 The twin are doing well and have been described as "normal bubbly babies," despite warnings that survival chances were low.
Mother Angela, 32, said: "At an early pregnancy scan they said the twins looked very close together so I went to King's College for another scan.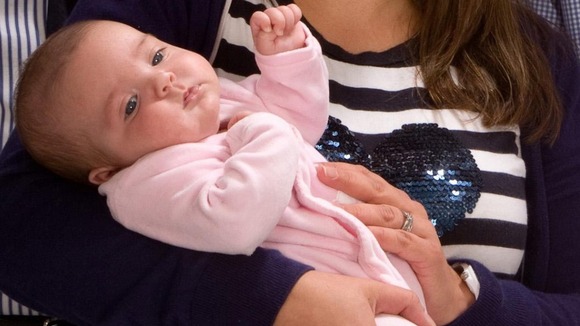 "Between 16 and 20 weeks we found out that they were joined - I didn't know what to think, I was shocked and I felt sad.
"We didn't know what to expect until they were born - the doctors could not tell where they were connected.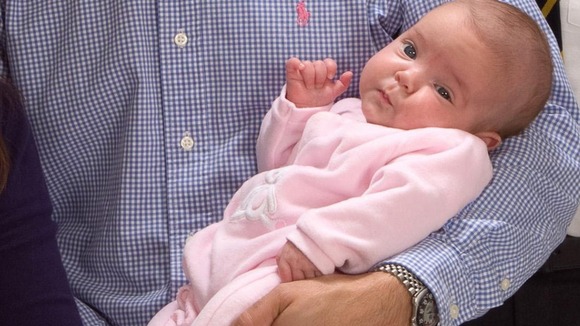 "They decided to deliver them early at 34 weeks. I went into University College Hospital and had the C section and the doctors decided that the girls should go for their operation quite soon, within a couple of hours they had been taken to GOSH.
"I stayed at UCH overnight then discharged myself the next day so I could be with the girls."