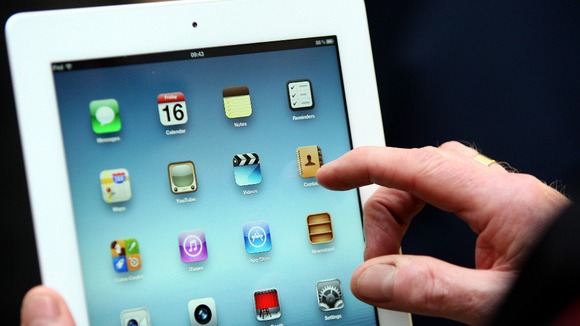 The three Court of Appeal judges rejected Apple's challenge against an order made by Judge Birss that it must publicise the fact that it had lost the case.
Sir Robin Jacob said: "The grant of such an order is not to punish the party concerned for its behaviour. Nor is it to make it grovel - simply to lose face. The test is whether there is a need to dispel commercial uncertainty."
Ruling that an order was necessary, Sir Robin said Apple must make the position clear "that it acknowledges that the court has decided that these Samsung products do not infringe its registered design."
"The acknowledgement must come from the horse's mouth. Nothing short of that will be sure to do the job completely," he added.