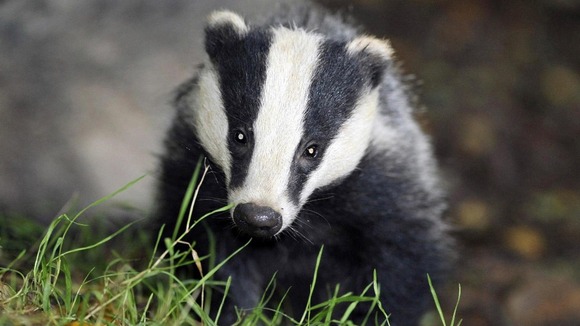 Defra have just cancelled our interview with Energy Secretary Owen Paterson for the second time this morning.
I'm told there will be no U-turn on badgers - and the cull will start as soon as is practical.
I think it's pretty clear that Defra were about to announce a postponement of the cull. Why have they changed their minds - again?