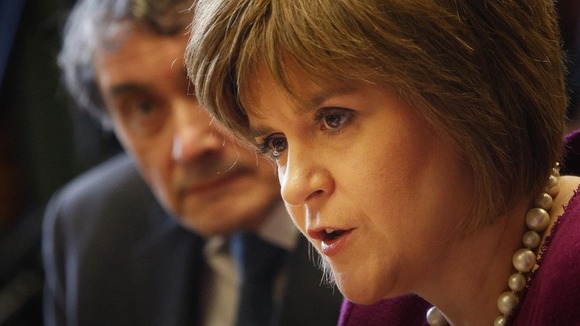 Scots will vote for independence when the referendum is held in two years' time, the country's Deputy First Minister is expected to say later.
Nicola Sturgeon is due to speak out as the Scottish National Party (SNP) annual conference was getting under way in Perth.
It comes days after First Minister Alex Salmond and Prime Minister David Cameron signed a deal which will deliver a legally binding referendum on independence in 2014.