The Government's Chief Whip, Andrew Mitchell has resigned after an altercation with police at Downing Street.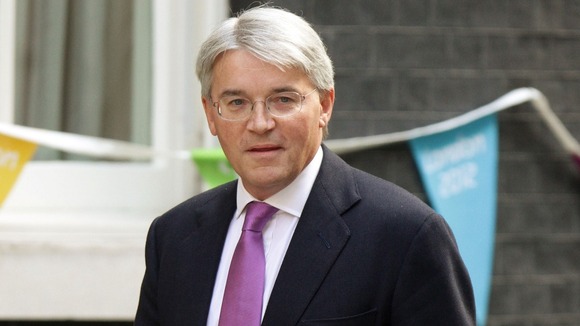 Mr Mitchell has apologised for confronting armed police officers outside Downing Street after allegedly subjecting them to a foul-mouthed tirade last month, but has faced increasing political pressure.
David Cameron had tried to move on from the scandal during Prime Minister's Questions, telling MPs to, "move on."
The Tory enforcer has denied calling officers 'plebs', but admitted that he did use foul language.