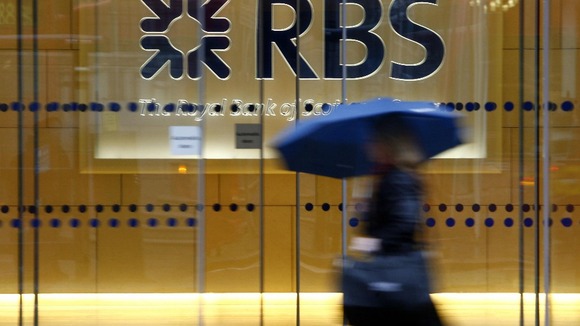 The City watchdog has been accused of "serious misjudgment" in its failure to step in and block Royal Bank of Scotland's disastrous takeover of Dutch rival ABM Amro.
A report by MPs on the Treasury Select Committee slammed the Financial Services Authority (FSA) for the part it played in the failure of RBS, which saw the taxpayer stump up £45.5 billion to prevent it from collapse.
The committee said the FSA's biggest fault was not intervening to stop the "calamitous" near-£50 billion ABN takeover and is urging the Government to legislate to ensure the regulator is explicitly required to approve major bank acquisitions to prevent a repeat of the fateful deal.