The Independent Parliamentary Standards Authority (Ipsa) gave assurances last night that it would not publish the full addresses of MPs caught up in the latest expenses allegations.
The watchdog was responding to a letter from the Commons Speaker John Bercow warning that there was a "very real danger" that MPs' residential addresses could be discovered.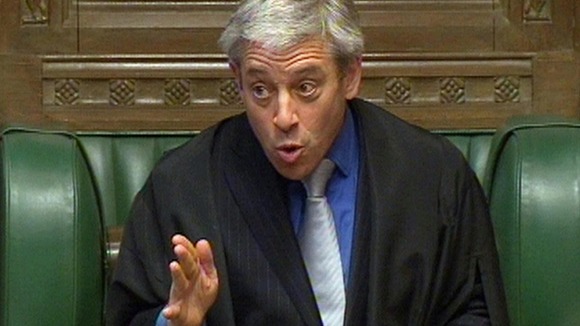 Sir Ian Kennedy, the chairman of Ipsa, said the "names of landlords and other suppliers of goods and service" would be disclosed where relevant. He added that all affected MPs had been asked whether they had any concerns about their landlord's details being released.
Ipsa had been due to disclose the material in response to a Freedom of Information request.