The mother of a soldier who was killed in Iraq has described the attitude of the Ministry of Defence as "despicable".
Standing outside the Royal Courts of Justice, Sue Smith of Tamworth in Staffordshire said: "It is just so dismissive. It 'doesn't matter'. They are Action Men. If you break them, just bury them."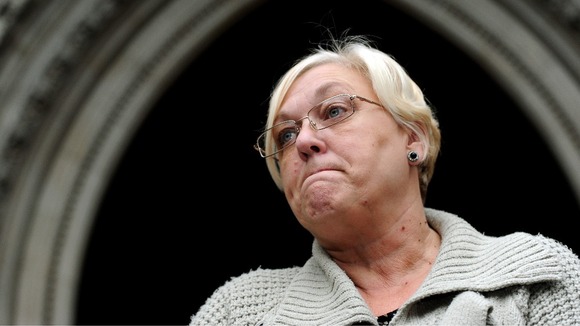 Mrs Smith's son, Private Phillip Hewett, was killed in Iraq seven years ago at the age of 21.