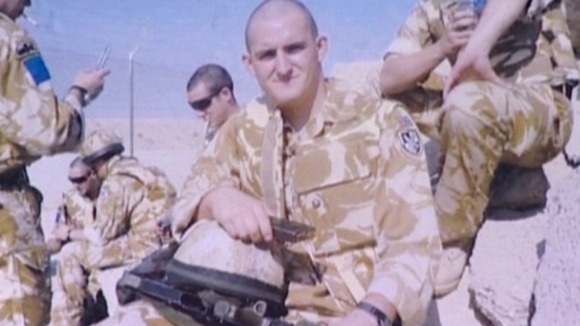 Relatives of Private Lee Ellis are among those seeking compensation from the Ministry of Defence for allegedly not providing adequate equipment or training.
Private Ellis died in February 2006 when his Snatch Land Rover was blown up.
Similar explosions claimed the lives of two other soldiers whose families are making claims.