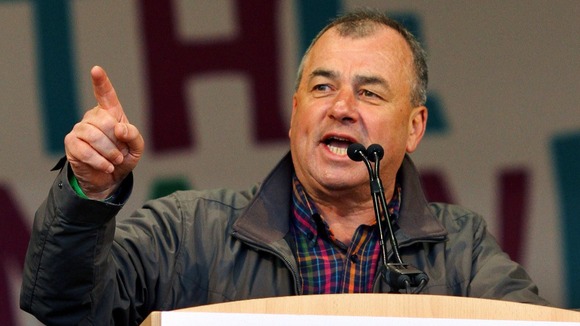 The TUC general secretary Brendan Barber is to accuse the Government of "broken promises" when he addresses a major rally in London later today.
He will say: "Ministers told us that if we only accept the pain, recovery would come. Instead we have been mired in a double dip recession.
"They told us if we only accepted the cuts, our deficit would come down. Instead our borrowing is going through the roof.
"The biggest lie of them all was the cynical double talk that we are all in this together. The grim reality has been tax cuts for the richest with wage and benefit cuts for the poorest."