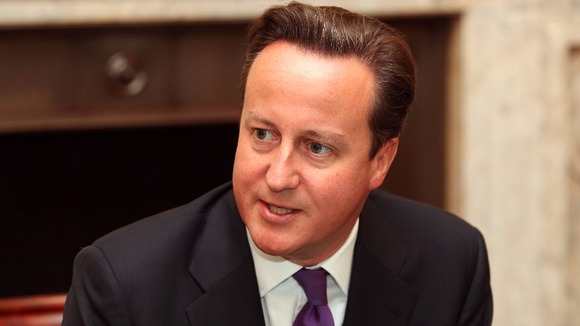 David Cameron has said that "no recipients will lose out, unless their circumstances change" and that "the money that is going into disability benefit will not go down under universal credit; it will go up".
Highlighting the Government's decision to focus "on the most disabled", the Prime Minister said they had chosen to "increase the amount that we give to the most severely disabled children, and there will be a new lower amount for less disabled people".
Mr Cameron's statement appears at odds with the findings of the report, which argued that 450,000 disabled people "could stand to lose out under Universal Credit".