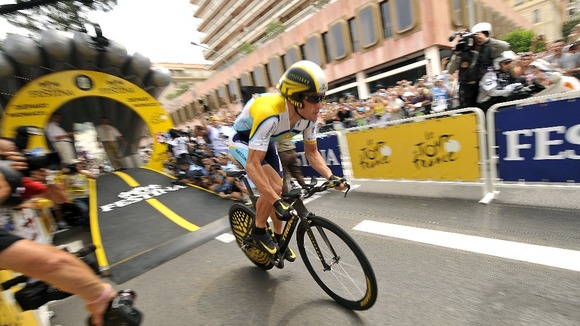 An insurance company in Texas is to demand the return of $7.5 million in bonus money paid to Lance Armstrong.
Tailwind Sports, which owned the US Postal Service team, gave Armstrong bonuses for winning Tour De France titles and paid premiums on policies covering those bonuses.
Tailwind secured the insurance policies through a variety of companies, including one called SCA.
SCA's lawyer Jeffrey Tillotson said: "The bonus that was owed was based on the premise that Lance Armstrong was the winner of the Tour De France..
"He is no longer the official winner, so it would be improper for him to keep those funds."
It is standard practice to insure bonuses and salaries in sports businesses.