Supporters and opponents of the regime of Syrian President Bashar Assad exchanged fire in the northern Lebanese city of Tripoli this morning, following a night of fighting. There are reports that one person was killed and ten have been wounded.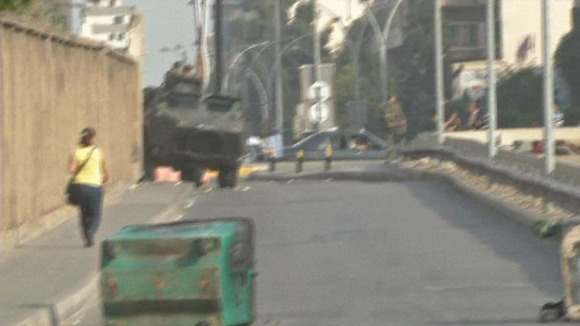 The violence came amid rising tension between groups that support and oppose Assad and in the wake of the assassination last week of a top anti-Syrian intelligence official in Lebanon. Most of Lebanon's Sunnis have backed Syria's mainly Sunni rebels, while Lebanese Shiites tend to back Assad.
The Syrian president, like many who dominate his regime, is a member of the Alawite sect, an offshoot of Shiite Islam. Lebanese Brigadier General Wissam al-Hassan, who was killed in a car bomb in an east Beirut neighbourhood on Friday, was a Sunni.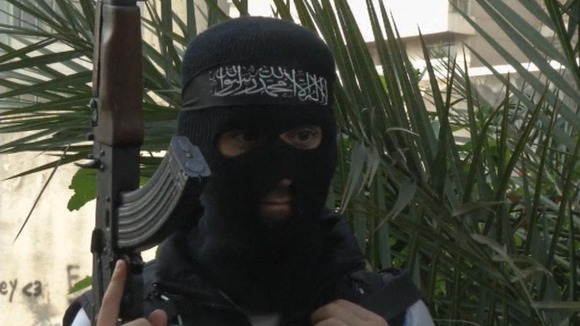 A Sunni gunman told APTN they were determined to defend their area. He said:
"We are here to respond to gunfire. We have not retaliated yet. If they remain like this, they will receive an unexpected response. We will not allow anyone to cross to Jabal Mohsen."