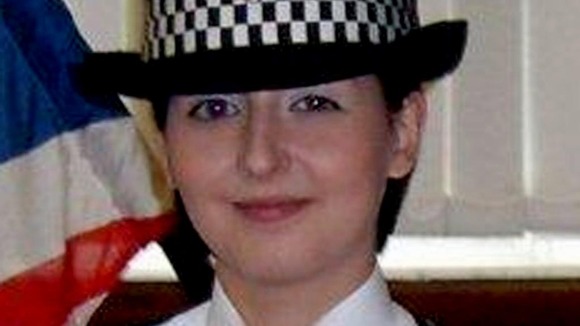 The family of PC Nicola Hughes have described the support they have received since her death as '"overwhelming and heart warming". A statement said:
"The level of support shown to us as a family from both the people of Manchester and the public in general has been overwhelming and heart warming.
"Greater Manchester Police have been extremely supportive in a sensitive and professional manner during the past four weeks and continue to be.
"The amount of support shown in public and towards us in private by other police forces from around the country would have made Nicola immensely proud to have been part of this extended family.
"Whilst we continue to grieve for our beautiful daughter and come to terms with our tragic loss, we would also like to take this opportunity to thank everyone who has paid tributes, sent cards and flowers or merely stood at the roadside and demonstrated dignity and respect towards Nicola.
"We continue to draw strength from the immense support demonstrated by you all."