Former England football manager Sven-Göran Eriksson – has filed a claim alleging phone hacking at the Daily Mirror during Piers Morgan's editorship.
Mr Morgan, now a CNN talk-show host in the United States, has repeatedly denied any involvement in phone hacking.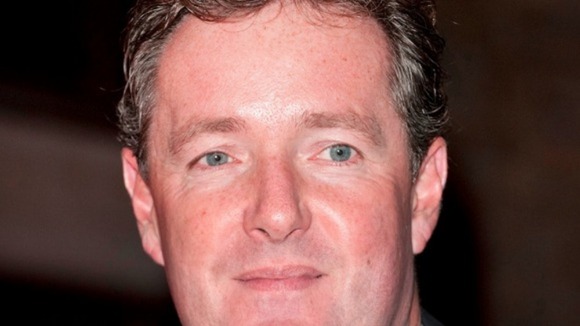 Mr Morgan's spokesman referred the Financial Times to the newspaper's publisher Trinity Mirror for comment.
In December, he told the Leveson Inquiry he was not aware of any phone hacking taking place at the paper while he was in charge.