A pregnant woman in a wheelchair was tipped up and had her feet held by staff from the firm behind the Olympics security shambles as she was forcibly removed from the country, inspectors have said.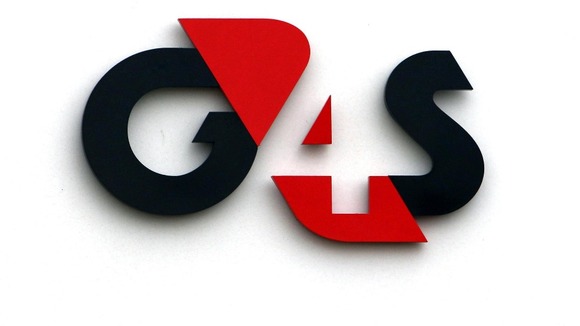 G4S staff used substantial force and unofficial techniques and the "risk of injury to the unborn child was significant", the first report on a new pre-departure centre used to remove families from the UK found.
A G4S spokesman confirmed its staff were involved in incident.