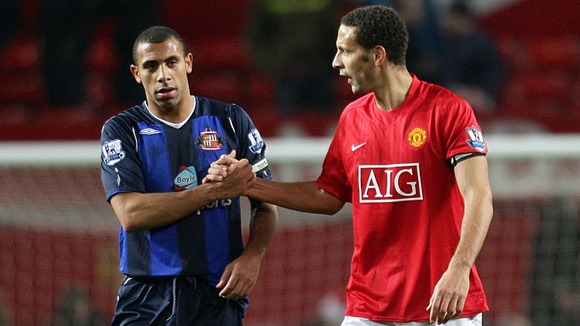 In a wide-ranging statement released by the Ferdinand's management team, NEW ERA GLOBAL SPORTS, the pair have expressed their desire to "work with football's existing organisations towards the betterment of the game and to achieve immediate action".
In addition, they have claimed the Kick it Out organisation, whilst doing good work in the past, needs to change and have offered to work with it to make it "more relevant in its fight to stamp out racism in football".
The statement said: "It has been a year since the incident at Loftus Road. During that time, some of the deep divisions that exist in football have been exposed.
"In the coming months there will be ongoing discussions, we are sure, on finding a way forward.
"We intend to participate in these discussions, along with numerous other current and ex professionals of all races, from the grass roots upwards, across the football community as a whole."