The mother of a teenager who committed suicide in prison ten years ago has said she is 'saddened' by the report into the number of deaths by young people and teenagers in prison.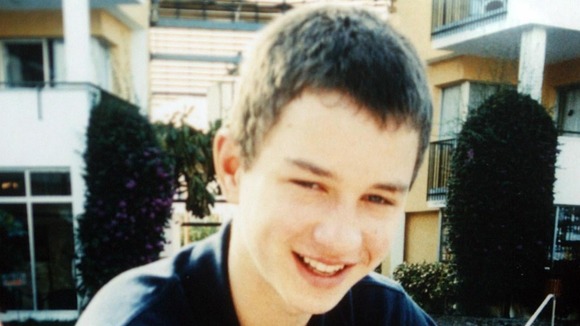 16-year-old Joseph Scholes hanged himself in his cell at Stoke Heath Young Offenders' Institution in Shropshire on March 24 2002 - nine days into a two-year sentence for robbery.
Nine children and more than 190 other young people aged 24 and under have died in prisons or secure training centres since calls for a review went unfulfilled following the death of Joseph 10 years ago, campaigners said.
Yvonne Bailey, Joseph's mother, who has long called for a public inquiry, said: "It is now over a decade since my son Joseph died in fear and distress hanging from the window bars of his squalid cell in a children's prison.
"The deaths of a further nine young boys are devastating evidence that the changes implemented were yet again wholly insufficient to fulfil the duty on the state to protect the right to life of the children it imprisons.
"I am saddened and perplexed by the continuing and repeated refusal of successive governments to properly investigate through a public inquiry the circumstances that have led to the deaths of child prisoners."